What a smart move it was a few years ago when the National Film Board of Canada decided to turn its website into a place to showcase the films it has created. It's hard to imagine a better showcase of the history of film in Canada.
Take a look at this blog post (
here
) on the site which showcases a short film,
The Devil's Toy
that was madein 1966 about skateboarding in Montreal. You can see the film there too. Then go on to explore the site.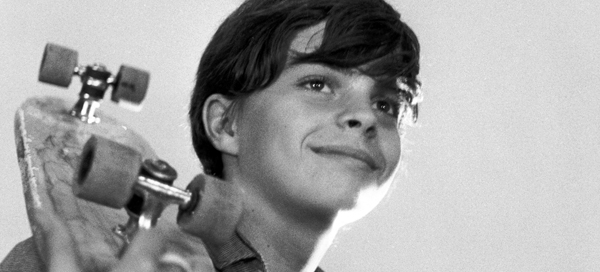 Now, if only someone at the CBC would smarten up and do something similar for that public institution. Instead of the amusing but light little clips from the archives that they give us, Canadians could decide for themselves what they want to look at. Now that would really be a television archive!